What is the minearl can Liming vertcial mill grind with high efficienty in india?
verical mill, lm series vertical mill, gypsum vertical mill, barite vertical mill
India is rich in many mineral, many investors want to invest the mine mineral process industry, howere, there are many mineral grinding mill machines manufactures supply products for india mine market. Liming heavy industry as one of the largest supply new advanced vertical mill machines which is widely applied for mine industry.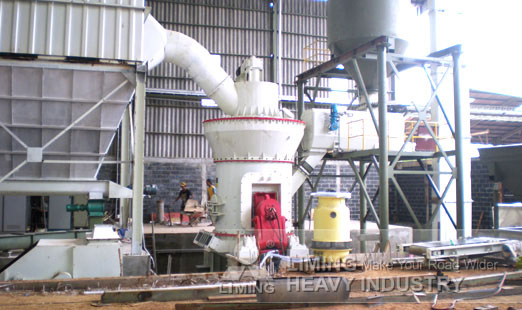 Which minearl can Liming vertcial mill grind ?
Our vertical mill which including the lm series vertical mill, LM 130K vertical mill, LM150K vertical mill, LM170K vertical mill and so on, adopting top technology domestic and abroad, and based on many years'mill experiences. It can crush, dry, grind, and classify the materials.
Our new type vertical mill processing materials including limestone, calcite, dolomite, barite, talc, calcium carbonate, gypsum, bentonite. Maximum feed size is adjustable between 38mm-65mm, the fineness of the finished product can be adjusted between 80-425 mesh. The device TSP processing, quartz stone processing, blast furnace coal processing, slag processing and other applications had a better performance.
Any more details information about Liming vertcial mill, Please chat with us or leave me your email to [email protected]!