Thank you for your interests in Liming Heavy Industry. Please feel free to submit your inquiry information to us. our sales manager will contact with you as soon as possible.
Liming heavy industry as one of the largest supplier for the stone crusher machines which including the Primary Jaw Crusher, limestone Impact Crusher,cone crusher, hydraulic cone crusher, mobile stone crusher, vsi5x series sand making machine and so on. we supply
we supply all kinds price of iron ore beneficiation machines, hydraulic cone crusher,copper ore beneficiaiton machines, gold beneficiation machines,  ball mill and so on.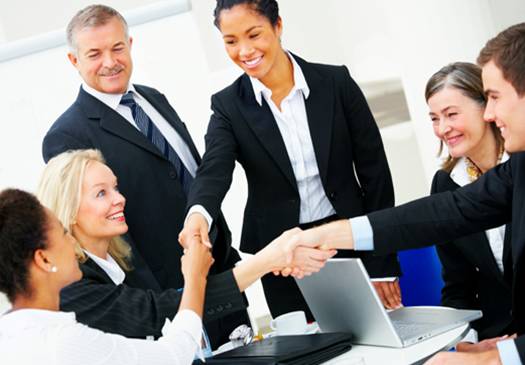 We also look for distributors and business partners for our stone crushing machines all over the world.
if you want to get the cheap price for the stone quarry plant, please chat with our online service or leave you demand to [email protected]
If you want to do business with us, please feel free to chat with us! leave you demand to our message box, we will send for you detail information to you as soon as possible.