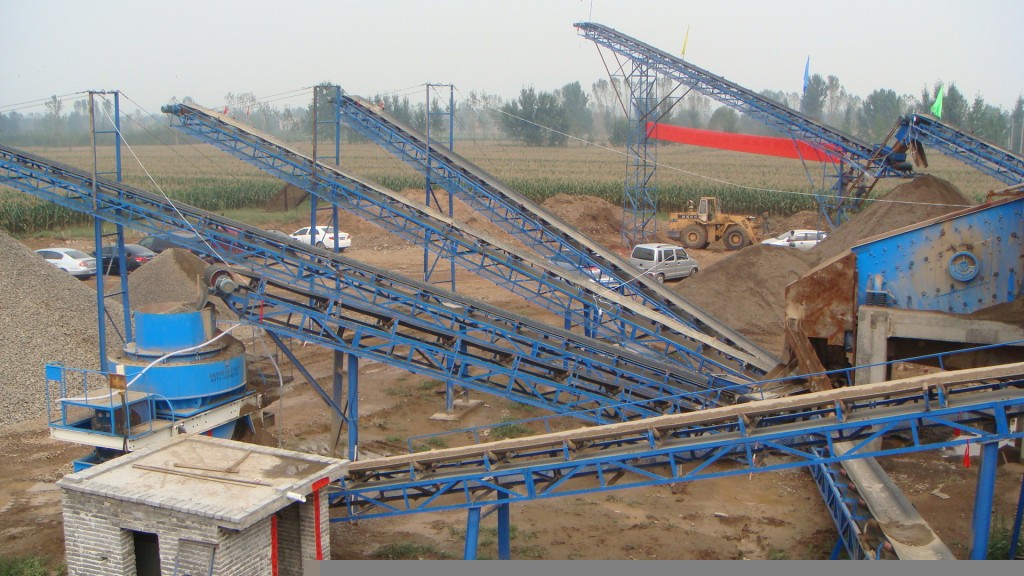 The Sand Making Line of kefid is according  several years research and development, It has the  international  advanced standards through the impact crusher (sand making machine), the VSI sand making machine, or the new 5X Sand and company products matching designthe full set of sand production line, dedicated to the production of artificial sand, good shape, finished gravel particles high into the sand, fineness modulus adjustable, low production cost advantages. The Sand Making Line is particularly suitable for artificial sand of river gravel, limestone, granite, stone chips and other kinds of rocks and mine tailings. And it can also be suit for  different technical requirements, the various types of equipment be combined to meet the diverse needs of customers, the first-line multi-purpose.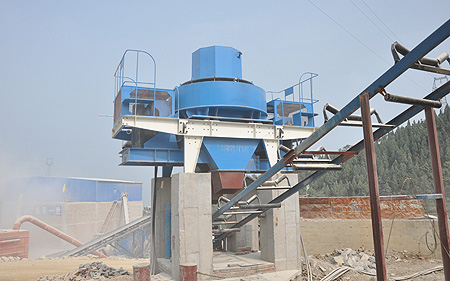 Sand Making Line's advantages
High degree of automation of a Sand Making Line, the entire production line in addition to the boot shutdown and routine maintenance of equipment, processes, and almost no manual operation, high efficiency, low operating costs, production, income, finished gravel uniform particle size, grain shape is good, sand standard and high-speed line with the national building materials demand.
Mechanisms of Sand Making Line equipment configuration based on customer to determine the stone specifications, as well as the use of yield and stone, kefid Science and Technology to provide pre-sales, sale, sale of a comprehensive service based on customer production site configuration process, and strive for customer volume tailored to the most reasonable and economic production line.
In the entire sand making line process at all levels broken, sand and other equipment match reasonable cross space and strict layout, with a small footprint, high efficiency of economic investment, good quality of the finished aggregate, stone dust, stone output low and other advantages, and equipped with advanced electronic control operating system to ensure that the entire process the material is smooth, reliable operation, easy to operate, energy efficient.