As is well known that, Russia cement making production industry has a larger demand of recently years, Liming heavy industry company is the best supplier and manufacturers of cement raw material limestone crushing and grinding production used machines such as limestone primary jaw crusher pe1000*1200, limestone impact crusher pf1214, limestone hydraulic cone crusher hpc400, limestone mobile crusher and limestone vertical roller mill and so on.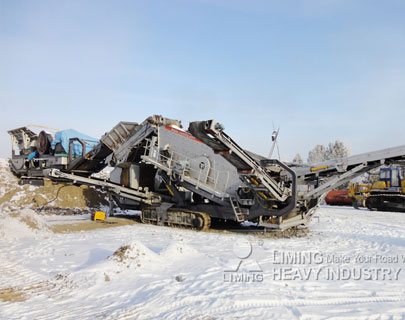 Liming heavy industry designed limestone crushing and grinding of cement processing plant:
In cement making plant, most of the material need to be broken, such as limestone, clay, iron ore and coal, etc. Limestone is the largest amount of raw material in cement production, after mining the size of limestone is large, with high hardness, so the limestone crushing machines plays a more important role in cement plant.
In cement plant, producing each 1 ton of Portland cement need grinding at least 3 tons of materials (including raw materials, fuel, clinker, mixed materials, gypsum). Grinding operation consumes power about 60% of total power in cement plants, raw material grinding takes more than 30%, while coal mill used in cement plant consumes 3%, cement grinding about 40%.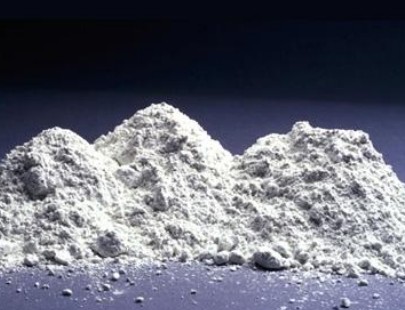 Liming heavy industry can supply different capacity of cement making production line from 100tph to 1000tph capacity for our different customers. So choosing the right crushing machines and the grinding mills in cement plant is very important.
Liming heavy industry is the larger export company for limestone crushing and grinding process with lower price and high efficiency.
Any demand or more detail information about the machines working principle, please leave me your email to [email protected] or chat with us!