In recenlty years,Why is the Large amount of fly ash produced and demand?
First, largescale combustion turbine . 2006 coalfired generating capacity of 484 million kilowatts in 2007 to 556 million kilowatts , up to 603 million kilowatts in 2008 .
Second, the high ash coal ; three high coal consumption per unit generating capacity . Many causes of Chinese ash emissions is very large which have caused a great threat to the environment and human health.
Liming Heavy industry in order to meet the demand of development of a professional for fly ash processing mill ,we supply the Super Pressure Trapezium Mill and the European type trapezium grinding mill which is widely applied for hte coal fly ash recycling and grinding process.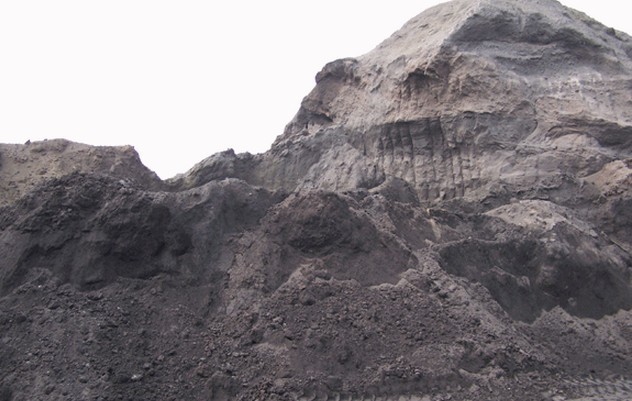 200tph capablity Coal fly ash recycling and grinding technological process flow:
Fly ash materials are belt into jaw crusher pe600x900 by the bucket elevator to the storage silo , electromagnetic vibrating feeder through the material evenly to the host continuously polished , milled powder under the action of the blower blows the powder for sorting , after separation from the pipeline to the storage silos powder , and finally by the outlet valve output is finished.
Entire production line work process pressure is negative , the first blower air blown through pipes along with the powder storage silos into the upper cyclone collector , returned by the return air duct blower , forming air recycling. Secondly, powder collector with the bottom lock powder feeder , its role is to outside pressure gas and powder collector vacuum gas isolated , greatly improving productivity. Again, the host at the bottom of the residual air and dust is sent through the pipe baghouse filter , baghouse dust and other impurities are adsorbed , the effective protection of the environment .
Any interested, inquiry us!