Quartz sand widely applications:
Quartz sand is an important industrial mineral raw materials, non-hazardous chemicals, widely used in glass, foundry, ceramics and refractories, smelting ferrosilicon, metallurgical flux, metallurgy, construction, chemicals, plastics, rubber, high-purity quartz sand abrasive industry .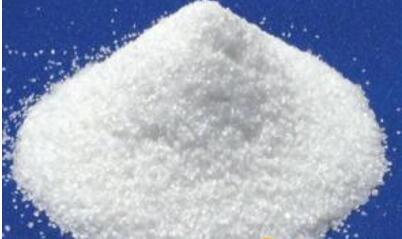 Quartz sand processing technology:
1, chunks of quartz by the jaw crusher preliminary crushing
2, produced into a coarse material transported by belt conveyor to the cone crusher (or a crusher) for further crushing
3, crushing stone into the shaker after the screening of the two stones, made to meet the size of the stone crusher feed into the crusher sand Jingxi sand machine (optional) cleaned sand finished
4, the failure of quartz continue broken by the system, until the production of the finished material
Quartz sand mining equipment used:
The whole quartz sand mining processing plants including the Jaw crusher PEW1100 , hydraulic cone crusher HPT 400, vibrating screen, vsi5x Sand Making Machines, sand washing machine.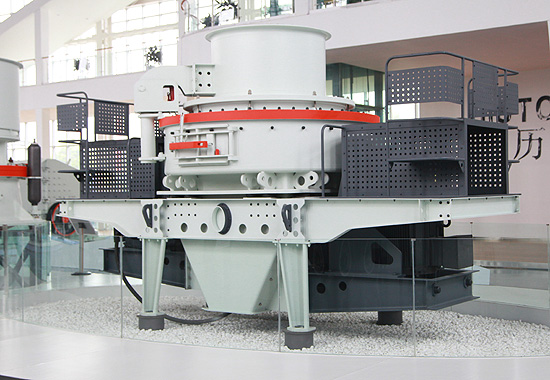 Quartz sand investment prospects:
Quartz can manufacture glass, refractories, smelting ferrosilicon, metallurgical flux, ceramics, abrasive materials, casting, quartz stone use in the construction of its strong acid etching medium capacity, used for extracting acid and acid of concrete mortar .
In the chemical industry, quartz can be used for acid temperature equipment and utensils; in the electrical industry, often using quartz as excellent insulation material.
Therefore, quartz sand mining technology widely attention, bring huge economic benefits for the growing number of investors.