Liming heavy industry designed deep cavity jaw crusher Aggregates help you reduce the cost of production
Liming Heavy industry designed the deep cavity jaw crusher applied for the Aggregates process help you reduce the cost of production, according to the demand, we supply the 2013 new type jaw crusher, european type jaw crusher, mobile jaw crusher, jaw crusher pe600x900 and so on,
As we all know, the cost of electricity production in the gravel occupy a large proportion, so choose strong production capacity, high efficiency, less downtime, power consumption is relatively small jaw crusher becomes very important.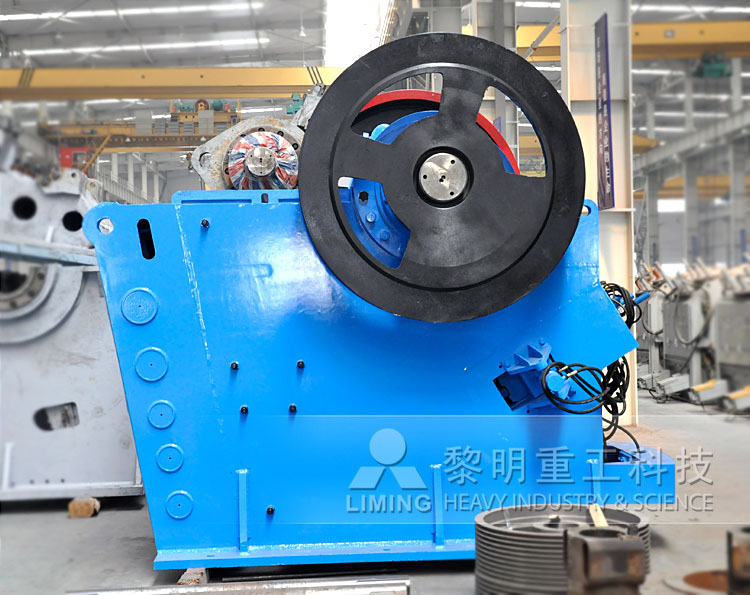 Liming Heavy deep cavity jaw crusher has the following performance advantages:
1.A deep cavity broken, energy efficient
Optimized deep cavity broken, no dead zone, feeding and crushing efficiency is greatly improved, stand-alone energy-saving 15% -30%, more than double system energy.
2.strong bearing capacity, high stability
Forging greater processing heavy eccentric shaft, high manganese steel jaw plate and movable jaw assembly of higher equipment carrying capacity stronger, more stable.
3. advanced technology, long working life
Learn from the world's advanced manufacturing technology, digital analysis of the operation of the various components, the internal structural precision, greatly extend the life of equipment.
4.centralized lubrication system, easy maintenance simple structure, easy maintenance
Any demand about the deep cavity jaw crusher machines, please contact us!