With the development of science and technology progress and nanotechnology applications limestone is further widened. After limestone crusher, sand making machine after crushing processing can be used in many fields, obtain considerable economic benefits, in recent years, limestone powder processing industry gradually vigorous.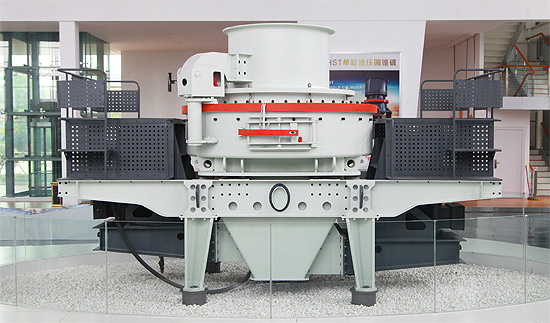 Limestone Sand Making Production line equipment consists of:
1. European Type Jaw Crusher
2.Conveyor Belt
3. Vibrating Feeder
4. VSI5X Vertical Impact Crushers
5. Sand Washing Machine
6. Other ancillary equipment Sand
limestone sand Making Production line is made by the vertical impact sand crusher and supporting equipment composed by jaw crusher as crushing, specifically for artificial sand production. First, the stone crushing machine by the initial crush, and then produced into a coarse material transported by belt conveyor to the crushing machine for further crushing, crushing stone into the shaker after the screening of the two stones, sand meet feed size Sand gravel into the sand, the other part feed back into the small break. Sand stones into a part made of sand, sand Jingxi (optional) After washing sand finished products, and the other part into the sand making machine broken again. This whole process namely sand production line process. Ton of sand and gravel production cost is only a conventional production line of 1 / 3-1 / 4.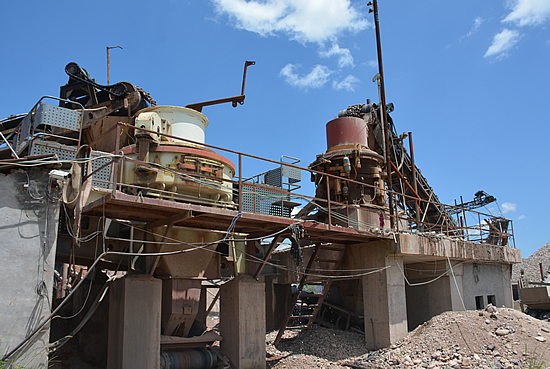 Limestone Sand Making Production Line Application:
Crushing limestone sand line high degree of automation, production staff of 3 people per shift or less. It can be used to aggregate and artificial sands operations hard limestone, granite, basalt, river gravel, smelting slag and other materials more suitable for water and electricity, building materials, highways, urban construction and other industry applications.