European Type jaw crusher, high yield, relatively low construction cost, in many styles mining industry has a wide range of applications. However, the European version of the jaw crusher work, resulting in returning materials phenomenon, not only reduces the jaw crusher crushing capacity, but also affected its production capacity, it must be eliminated. Returning materials behavior occurs is the angle between the two jaw relative to the friction between the material and the jaw is too large, so that can not generate enough friction caused by the phenomenon of methods to solve the feed back between the jaw and materials It is to solve the problem of the angle.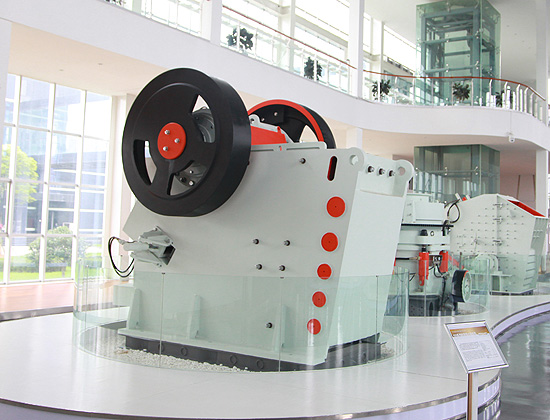 European Type jaw crusher feed back phenomenon of solution is as follows:
1. In the jaw crusher processing, manufacturing, in strict accordance with the drawings request processing, production, design drawings to ensure that the angle reaches the technical requirements.
The crushed material camped, to provide users with the appropriate specifications crusher.
3. When the jaw wear, returning material phenomenon occurs, it is timely to guide the user to replace a new jaw.
4. When the particle size is much difference, the first screening, so that the basic material with less fragmentation; more stringent requirements on the size of the material, first using a large jaw crusher be pre-processed, then fine of Hubei crusher finishing, so we can ensure the processing requirements of materials.
5. When returning materials phenomenon, and other conditions can not be changed in the moving jaw and movable jaw joint surface, add a wedge-shaped plate to reduce the angle of the problem, so that the full angle conditions, the elimination of back feed phenomenon.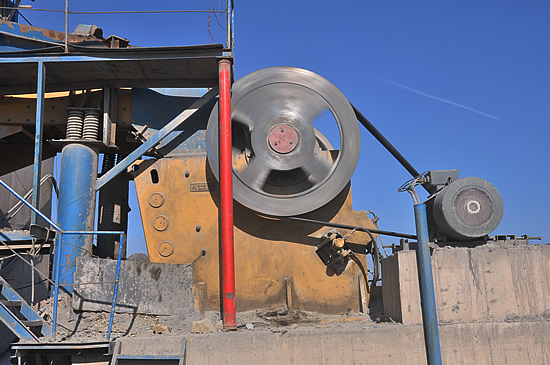 In summary, Liming Heavy Industry R & D engineers to tell you, to make the European version jaw crusher does not produce the phenomenon of returning materials shall be such that the angle meet the conditions, you can take the choice of materials, modeling, guarantee or reduce the angle from the structure and a series of measures to make the jaw crusher at work, meet the angle condition, in order to eliminate the phenomenon of feed back.