60tph construction gypsum production line (natural gypsum)
The production line of natural gypsum powder adopts advanced and advanced technology, such as vertical grinding mill and boiling furnace. The boiling furnace is the most widely used equipment in the construction gypsum calcining equipment.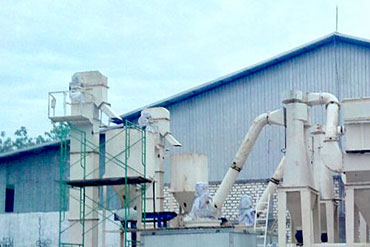 Equipment features:
The structure is simple, compact, the production capacity big equipment structure is compact, not easy to damage, the floor area is small, the consumption low operation is convenient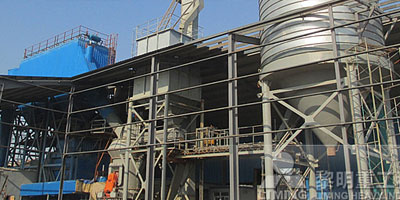 The gypsum production line not only responds to the rationalization of energy conservation advocated by the state, but also realizes automatic control. The quality of output products, stable physical performance and low running cost have become the key choice of clients' investment choice. At present, our company can design production line of dozens of specifications, and can tailor the production line according to the different requirements of the users.