The main ingredient is calcium carbonate limestone. Lime and limestone are widely used in the construction industry, but also an important raw material in many industries. Limestone can be directly processed into stone and fired into quicklime. Quicklime and slaked lime there. The main ingredient is quicklime CaO, the general was massive, pure white, pale gray or pale yellow containing impurities. Add lime to absorb moisture or water becomes slaked lime, hydrated lime, also known as slaked lime.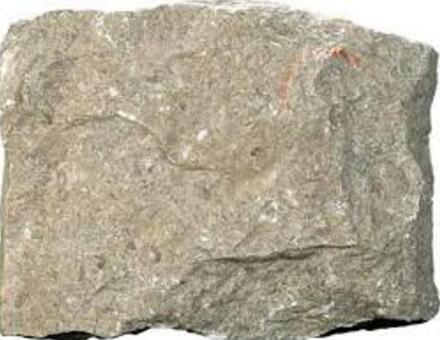 Limestone mining crushing and milling equipment required for introduction:
Limestone as an important raw material is widely used in bridge construction, road construction, infrastructure construction industry, heavy industry and so on.
Limestone processing is required to Crushing and milling equipment: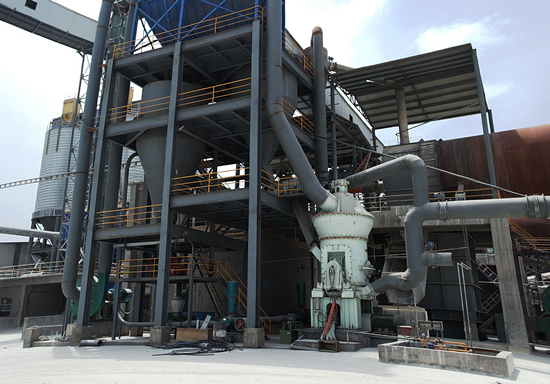 Primary crusher jaw crusher PEW1200 * 750
LM series vertical milling machine
Other auxiliary equipment
Limestone Processing plants:
1. First use PEW1200*750 Eurpean Type Jaw Crusher equipment will chunks of limestone crushing.
2. After the crushing, particle size suitable materials are transferred to the LM Series Vertical Roller Mill Machines device or medium-speed T130-shaped grinding mill.
3. material into the European version of the T-shaped grinding or after grinding speed T-shaped, crushed process of milling equipment, grading process and separation process, and the obtained product. In the production process of limestone, is best re-equipped dust removal equipment, to prevent dust pollution.
4. finished materials for packaging, storage
If You want invest limestone crushing plants industry, please leave us you demands to [email protected] or chat on online free!