150 tons of fixed construction waste crusher production line
Raw material: construction waste
Output: 150 tons
The production line configuration: jaw crusher, counterattack crusher, feeder, circular vibrating screen and belt conveyor
Construction waste crusher production process:
Construction waste crusher production line into the crushing process, sorting and screening process, screening and air separation process.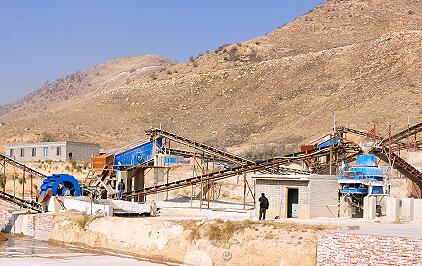 First of all, the classification of construction waste in landfill is broken, is generally common jaw crusher is the primary crushing equipment, crushing larger garbage, counterattack crusher, as the secondary crushing equipment, put for primary crushing of construction waste in secondary crushing. The final product for sorting and screening process.
Our construction waste production line has been sold to Russia, Ghana, Saudi Arabia, the United States, Indonesia, etc., if you want to invest in construction waste recycling industry, we will offer you the most preferential price and the most comprehensive product line guidance.